Magic the Gathering FULL SET of 4 MINT Underground Sea DUAL LANDs Placeholder Cards for Modern!!!
4x

 of very, very high quality

 dual placeholder cards. 


You get 4 of the following:
http://www.magiccards.info/query?q=%21Underground+Sea Underground Sea  ( / )
More cards can be found on the link below, though all of those are normal cards. Not placeholder cards. THX!
Check out my  http://www.ebay.com/sch/goodjibay/m.html?_nkw=&_armrs=1&_from=&_ipg other items !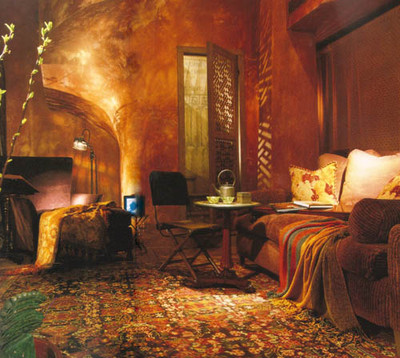 | | |
| --- | --- |
| Store | Comics 4 Crypto |
| Tags | unlimited, magic, 10x, magic-the-gathering, mtg, dual-lands, edh, cards, commander |
| Categories | Magic The Gathering, Set, Lot |
| Price | 150 USD |
| Condition | New |
| Open | Listing with OpenBazaar |