Magic the Gathering FULL SET of 4 MINT Verdant Catacombs HQ Placeholder Cards for Modern!!!
4x

 of very, very high quality

 dual placeholder cards. 


More cards can be found on the link below, though all of those are normal cards. Not placeholder cards. THX!

Check out my  http://www.ebay.com/sch/goodjibay/m.html?_nkw=&_armrs=1&_from=&_ipg other items !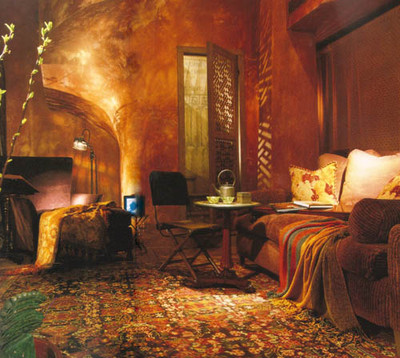 | | |
| --- | --- |
| Store | Comics 4 Crypto |
| Tags | edh, cards, verdant, modern, magic, 4x, mtg, free-form, magic-the-gathering, unlimited |
| Categories | Magic The Gathering, Lot, Set |
| Price | 50 USD |
| Condition | New |
| Open | Listing with OpenBazaar |